One unique segment in the professional liability realm is that of management liability. Specifically, when we use the term, "management liability," we are referring to the coverage offered by D&O (Director's & Officers), EPLI (Employment Practices), CRIME, FIDUCIARY LIABILITY, and KIDNAP/RANSOM/EXTORTION.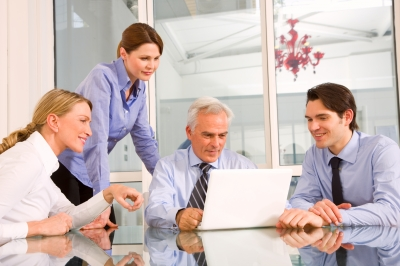 Any of the noted 5 coverage lines can be grouped together or written completely monoline by a handful of our carriers. Each of them is unique and many of these lines are so important they should sell themselves, yet often go unnoticed.
For example, EPLI is sometimes considered only as 'sexual harassment' coverage. While this is an aspect of coverage, EPLI offers so much more like protection from unfair hiring and firing practices suits.
One objection for people not purchasing this coverage is that they 'don't have any employees.' While this may be true, what about anyone coming onto the premises like a UPS delivery person, an office supplies vendor or unwanted solicitors? Maybe your client was looking to bring on some part time help, and interviewed 10 candidates, yet one that was NOT chosen felt discriminated against and filed a claim for unfair hiring practices. The bottom line is anyone can make an accusation, even if it is fraudulent, and coverage needs to be considered.
We have some great marketing material and can quote these coverage lines at competitive rates across the country. Let us help you help your client be fully covered!
Take a look at our most recent Management Liability webinar to learn more or fill out an application today.