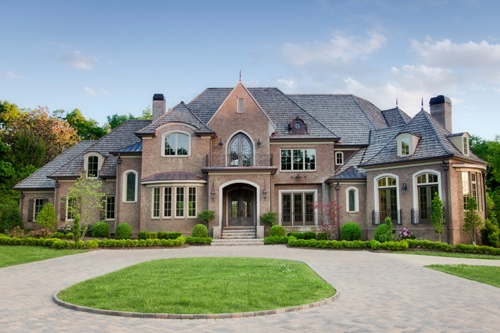 "Coverage for Living Expenses for High Value
Homes."
The loss of a home is a devastating event to say the least for a family. Within the immediate chaos that ensues after such an event, the family is now faced with concerns such as, "Where will we live?" and "Is our coverage sufficient provide for our immediate needs?"
The coverage amount in a high value home policy is unlimited in most states based on actual additional living expenses until the insured can reoccupy their residence following a covered loss. Some of the features to this coverage are:
Help in locating temporary housing
Covers the increase in expenses until the insured can go home
Includes the cost of kenneling pets
Available coverage's may include:
Rent for temporary housing
Insurance policy taken out on contents in temporary housing
New account or "setup" fees for utilities at temporary rental home
Photocopies and expenses related to the claim
Moving costs incurred to move from the temporary rental home back into the rebuilt/reparied home
Reconnection fees for setting up utility and other related services at the rebuilt home
Pet boarding cost
Preferred carrier's will provide the insured with a temporary home that is in line with their current living standards.
It is important to remember the coverage for living expenses will pay for the

additional

expenses incurred after a covered

loss.
By developing a relationship with your client will enable you to insure they have the proper coverage that will protect them if they should suffer a loss.
How to Quote:
If you have any questions or would like a quote, please contact Stacy@Stuckey.com or visit our website at Stuckey.com