Harbor Guard - Marina Insurance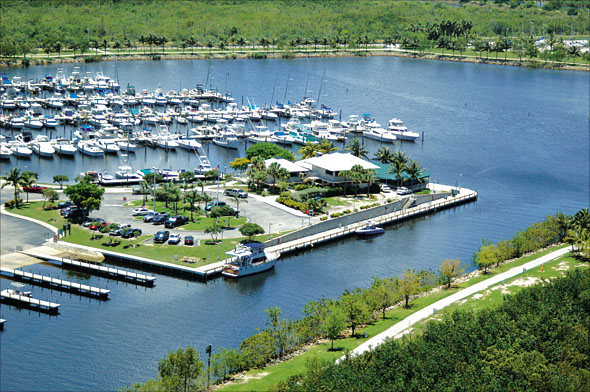 If you are a marina operator and are in need of marina insurance, there are several options you could go with. By going with Stuckey & Company, MGA licensed, who specializes in the market of covering insurance for businesses such as boat yards, marinas, boat dealers and more, you can rest assured that you are getting the best coverage.

The reason you should go with a company like Stuckey & Co. for your marina insurance needs is because we specialize in this type of insurance. It is the first program launched in our successful business over two decades ago. Our agents know all the ins and outs of the marina and boat industry. This allows us to easily understand any issues or problems that come up in regards to your insurance coverage.

When you decide on an insurance company, our agents will negotiate insurance contracts with your needs in mind. We are able to give you the best coverage and represent your needs and interests as best as possible.

There are many reasons to go with an insurance agency like Stuckey & Co.
We offer:
Exceptional service and coverage for your business
Top-notch customer service
Specialized industry knowledge
Customer loyalty
Competitive rates
For more information, please contact
Kerry Stuckey
. He has over two decades of experience that will prove to provide you benefits you thought only imaginable.